︎
Are there cracks in your window?
Written by Tila Neguse
Illustrated by Rheagen King
Est. Reading Time: 1 min
One night I could have sworn I heard the sound of a chorus of wild dogs,
Maybe a band of wandering children, weeping for their lost mothers
Maybe it was their tiny cries merging with the howls of wolves
But it was the hurt in those small voices that made its way to the whispers
that ran through the cracks of my cracked window.
A song of wind and crackles that wind like invisible threads
Weaving cryptic, lacy patterns and trails of velvet music through the sky.
And I read, in the stars, your sign- Capricorn.
Then it wasn't a rabid dog or whimpering child-
But a golden goat bleating before the slaughter of the stars.
Its ivory horns lodged in its back
Shedding sanguine tears that fell
Like dust upon my lined paper.
Even now I can see you moving in these lines.
I only want to suspend myself in these cackling winds
Outside of your window, strung up by these invisible threads
So that I might cheat you of an amorous glance meant for the elements I once
sought you in.
Are there cracks in your window?
I whisper.
It's not the wind.
It's just me.
--


Published March 10, 2021This work is licensed under a Creative Commons Attribution-NoDerivatives 4.0 International License.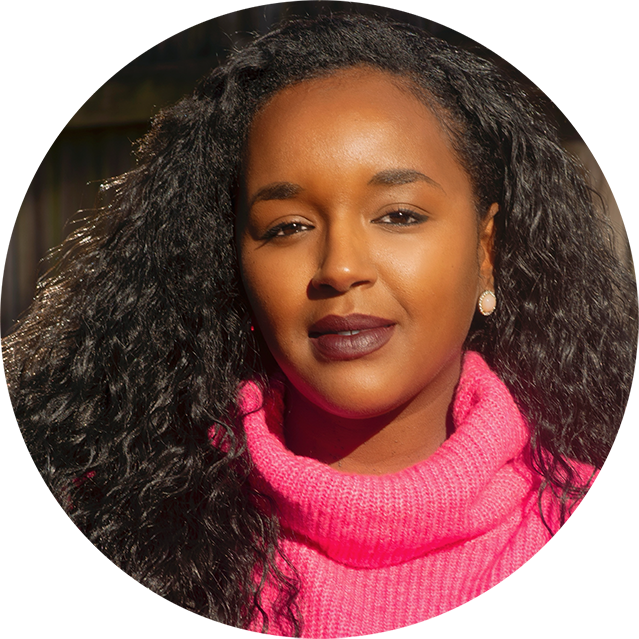 Author's Bio
Tila is a poet and activist. She currently serves as the Assistant Director of the Center on the Study of Race, Ethnicity & Equity at Washington University in St. Louis.
︎
@tneguse1
Artist's Bio
Rheagen King is a typesetter, photographer, writer, book arts enthusiast, and passionate graphic designer. She graduated from the Maryland Institute College of Art with a BFA in graphic design and book arts. She's best known for creating inclusive books and zines centered around sex-positive storytelling, romance, and inclusivity.
︎
rheagency.co/
︎
@rheagenk
︎